Show & Tell (Nancy Dufresne)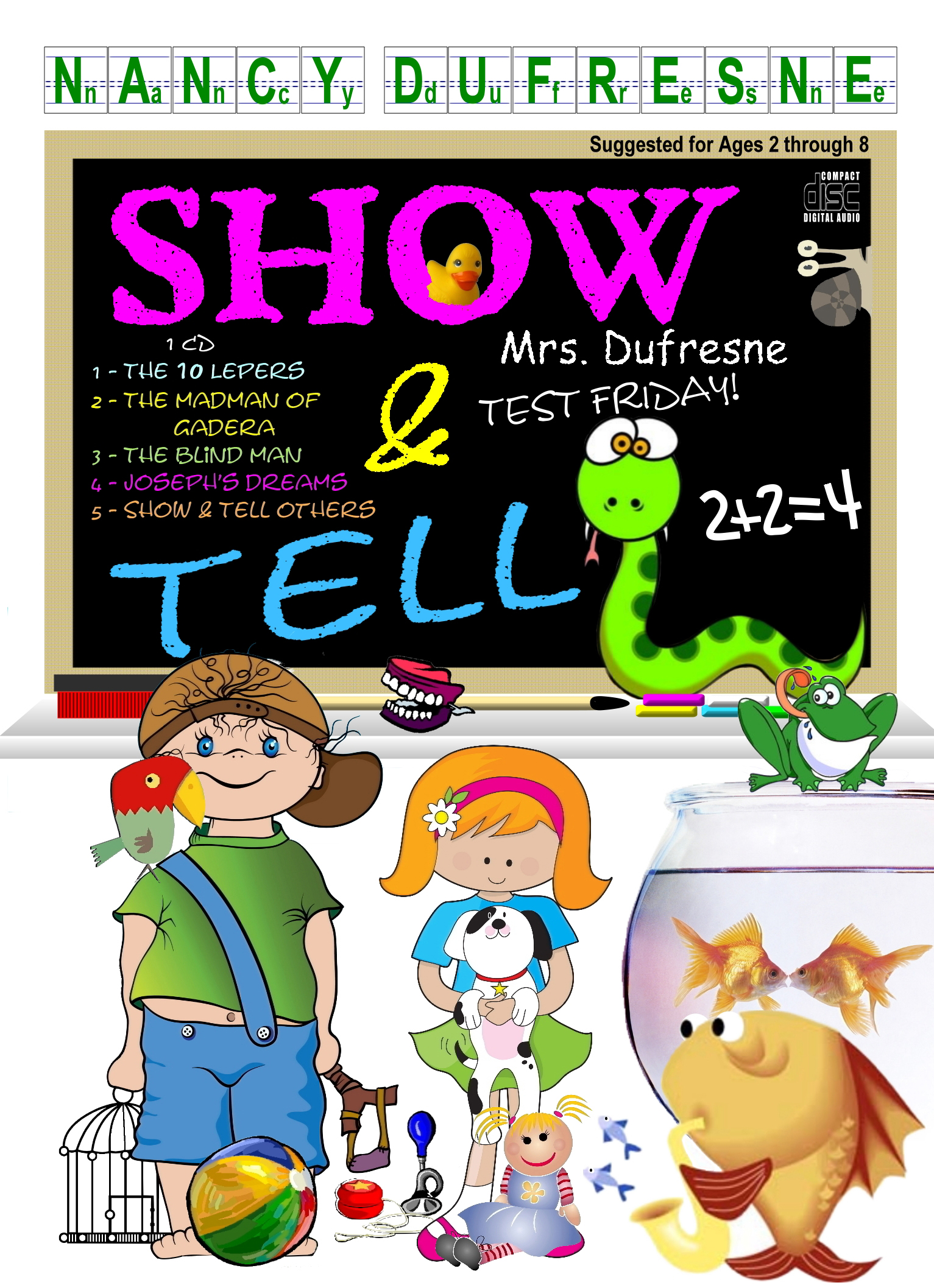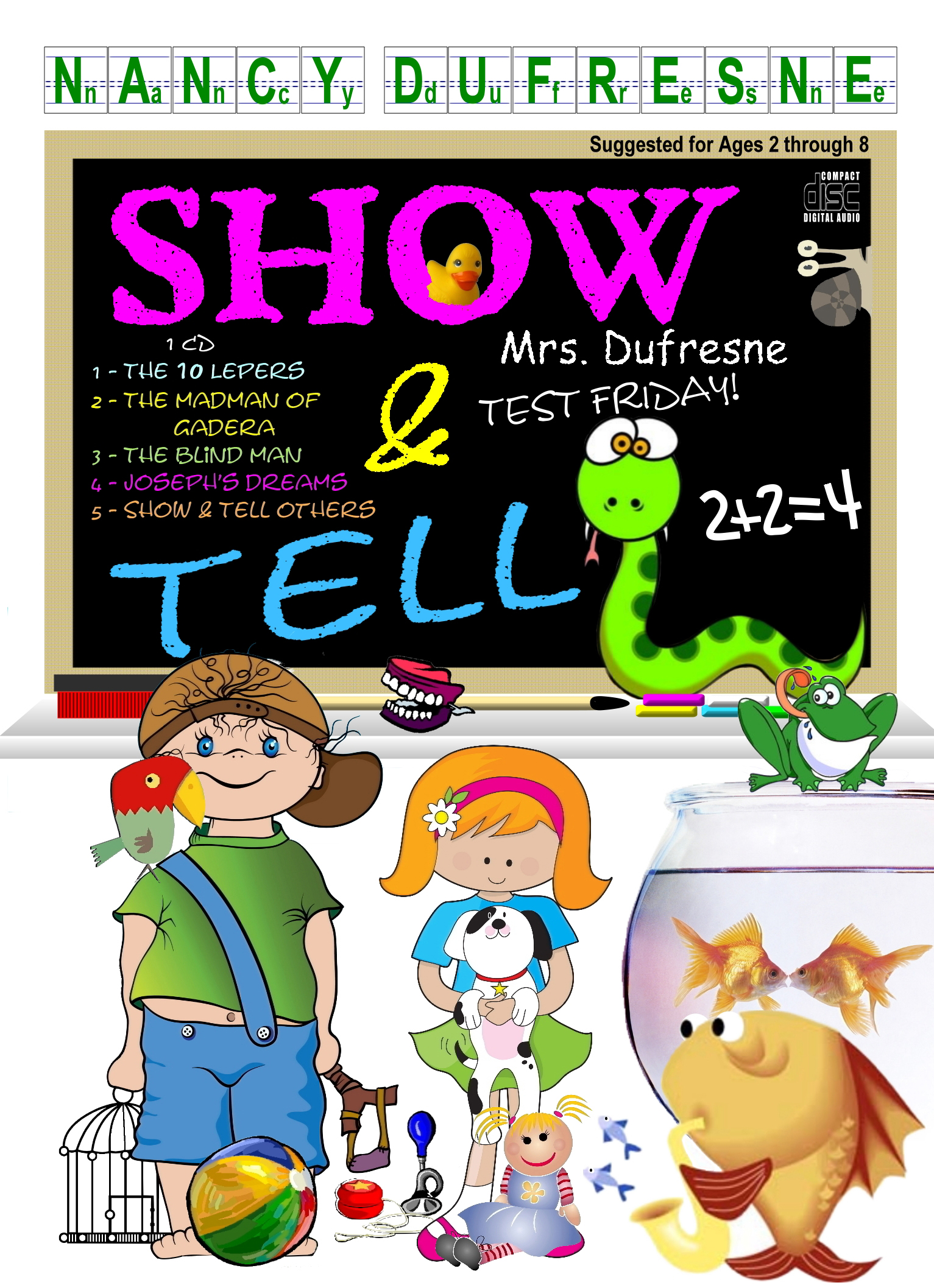 Show & Tell (Nancy Dufresne)
What child doesn't love Show & Tell? It's a time for them to share something that is important and meaningful to them. God loves Show & Tell time too. He loves to show how important and meaningful each person is to Him.
The Bible shows His love and Nancy Dufresne tells Bible stories in this CD for kids in a way that will Show & Tell them how much they are loved, and to what lengths God is willing to go to make them successful.
The story of the ten lepers will show your child the connection of thankfulness to receiving the full supply God desires them to walk in. The story of the madman of Gadera is told with simplicity and sensitivity so your child knows that God wants no one to live with a mind that isn't happy and well.
The story of the blind man paints a picture of God's desire and willingness to see all men healed and how their faith plays a part.
Then, the story of Joseph shows how, no matter what situation your child may find themselves in, God is able to promote them as they stay right with Him.
Finally, Nancy Dufresne encourages and teaches your child how to Show & Tell others that God is good and loves them too! Suggested for ages 2 - 8